Welcome to La Isha
5 star services and accommodations for mothers of new babies, women in need of recovery, or busy mothers in need of a getaway.
W
What We Do
Our goal is to pamper you while you rest.
Five Star Service
Personalized Care
State-of-the-Art Facility

Thank you so much for the wonderful experience! The care, dedication, service, and attention to detail was impressive! I really got to Relax, Rejuvenate, and Refresh while I knew that my baby's needs were attended to by loving staff.

La Isha is amazing! Everything was awesome from beginning to end! The nursery, the staff, the atmosphere. There is a new cook and the food is divine, balanced and delicious! I would highly recommend this place to everyone, you need to go here after birth!

La Isha was unbelievable! The staff knew just what to say and how to help me out. My baby was cared for with such love! The meals and snacks were presented so well and so delicious. Thank you so much!

Thank you so much for making my stay so unbelievable. Your care and concern really helped me rest up and get back to myself.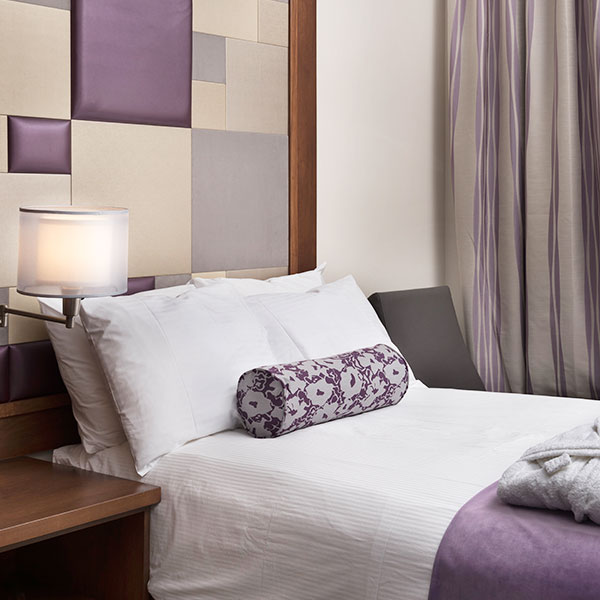 Relax.
Rejuvenate.
Refresh.